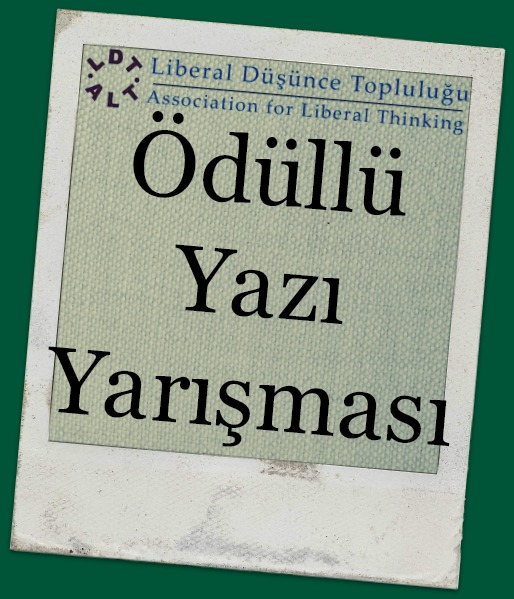 2006 Topic- "Value and place of freedom in life?"
First prize;
Ramazan Hakkı Öztan, "Hürriyet: Bir Kelimenin Tekamülü"
Ümit Kurt, "Düşünsel Bir Eylem Olarak Özgürlük"
Second prize;
Ömer Bulduk, "Özgürlüğün Uzlaşısı"
Ceyhun Deniz, "Özgürlük Yaşamdır"
Third prize;
Oğuzhan Erdoğan, "Özgürlük ve Yaşam"
Mehmet Ökten, "Özgürlük Araç mı Amaç mı?"
Ahmet Cem Özen, "İnsanlık ve Özgürlük"