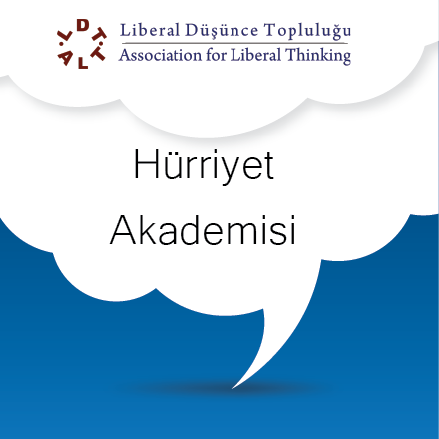 "Free Trade, Democracy and Peace" workshop was held on April 28-29, 2012 in Gaziantep
In cooperation with Friedrich Naumann Foundation, Association for Liberal Thinking has organized the workshop on "Free Trade, Democracy and Peace" on April 28-29,2012 in Gaziantep. Under the moderation of Dr. Bican Şahin and Dr. Bahattin Karademir, the local host of the program, Dr. Ahmet Yılmaz Ata (Gaziantep University) contributed to workshop with his inputs. With a diversity of student coming from Gaziantep University, Gazikent University and Zirve University, participants involved to discussions interactively.
Firstly, basic principles were introduced by Dr. Sahin and Dr. Karademir on the subjects of "Foundations of Wealth and Welfare in a Globalizing World" and "Free Trade, Democracy and Peace", student groups discussed the advantages and disadvantages with presentations.
As a local entrepreneur, Mr. Ömer Karacan has shared his experiences with students, too. He told the story of how he turned his little carpet shop to a company which exports carpets to Romania and Ukraine as KRC Carpet.
At the end of 2-day intense workshop, participants inspired by both theoretical and practical implications of liberal values.